Get A Free Custom Quote
Family Owned Land Management Company – Stump Grinding, Snow Blowing, Lot Clearing & Excavation
Why Choose Us
Serving All Of Treasure Valley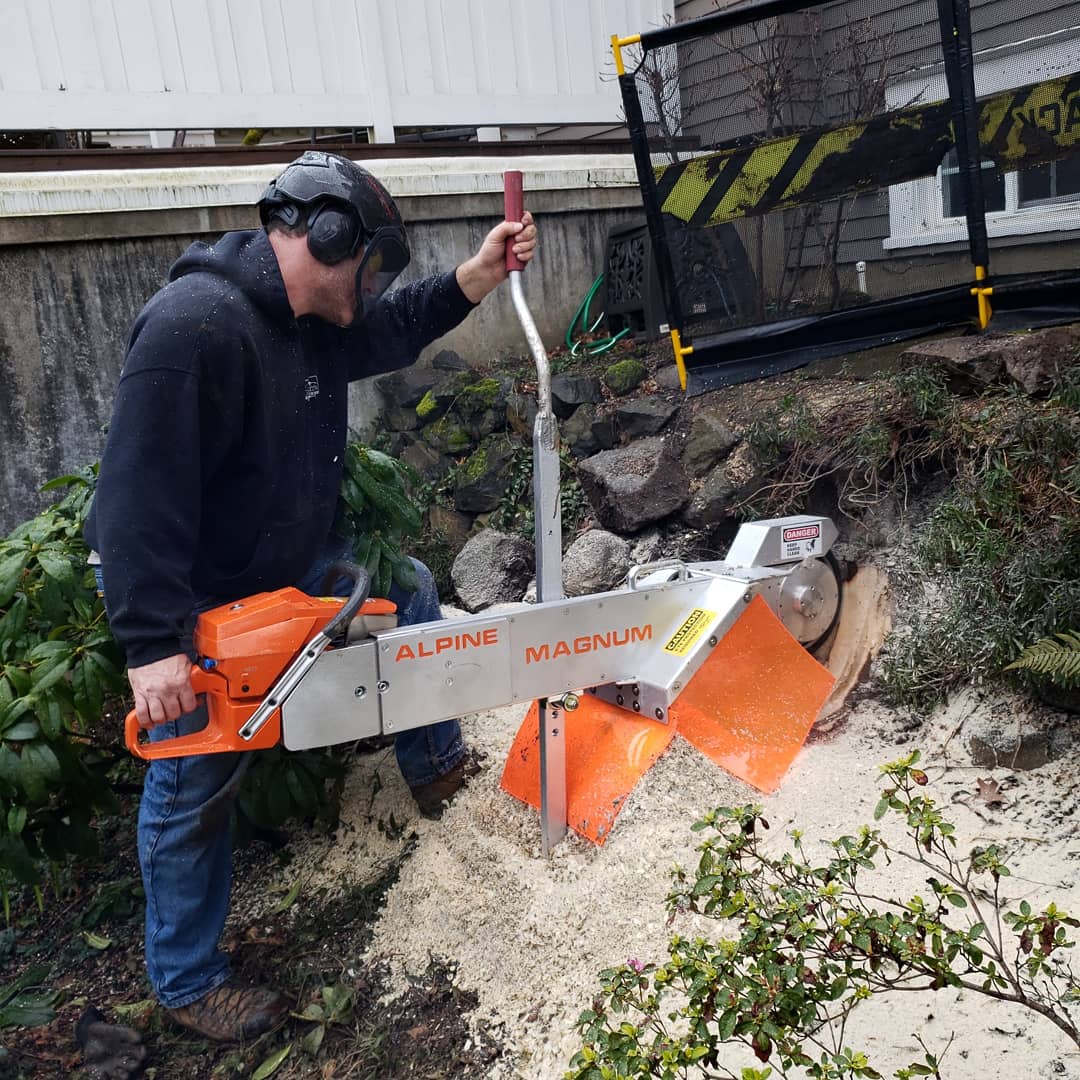 Land Management Services In Treasure Valley & Surrounding Areas
Stump Grinding, Snow Blowing, Site Prep, Excavation
Stump Removal NW Serving Boise & Surrounding Areas Since 1998. Licensed, Bonded, Insured. ID: RCE55564 OR: 223548  WA: STUMPRN828QM
Free Estimates & Consultations
Stump Grinding, Tree Removal
Lot Clearing, Site Prep
Snow Blowing, Mulching
Excavation, Brush Cutting
25+ yrs Arborist Owned/Operated
40+ 5 star ratings
Commercial/Residential Projects
What Our Customers Say
Jack removed two 53+ inch stumps from our yard. He ground both stumps and all of the leading roots from the main trunk of the tree with "chewy". We are so grateful for his company being prompt and competent. Thank You Jack!
Jack did a fantastic job with our back and front yard. In total we probably had around 10 stumps that needed to be removed. Jack came right out a day or two after our trees were cut down and got rid of the stumps quickly. We appreciate his hard work in helping us aim for our dream yard.
Jack was professional, showed up on time, and completed the job easily with no mess and no fuss. He had a great attitude and a winning smile. I would hire him again.
Jack ground a stump root wad that was so large it could not fit in our dump truck. He showed up early and did more than was expected. We will use him again.
Jack was very prompt when I asked him to provide a bid to grind several stumps. He completed the work in a timely manner and was very professional and friendly. I highly recommend Jack.
Jack does an AWESOME job! He is very friendly, sincere and professional and was able to easily accommodate my always-changing schedule. All of my family in the Vancouver/Camas area use Jack for stump removal and couldn't be happier with the workmanship! "Under promise, over deliver" – that's Jack!
We had a tough job, stairs to our back yard and a small entry way – but that was no challenge for Jack! He is amazing and does a superior job at removing stumps – he beat our expectations and got below ground! I highly recommend Stump Removal NW – there is no other stump removal service in my mind – this one is THE ONE to use!
Boise ID Land Management Service
Stump Removal Northwest Inc has been professionally clearing land since 1998 and is locally owned and operated by arborist and retired tree climber, Jack Walker, his wife Dani & their son Trent.
Need a driveway, utilities trenched, erosion control, farmland prep, stump removed or an RV pad? We do it all.
The cutting edge technology of our Cat® 299D3 XE land management machine makes mowing, brush cutting, mulching, excavation, snow blowing, grading & so much more a snap.
Whether you have one residential lot or 100's of acres, we can prep your property for any project.
Lot Clearing

Excavation

Site Prep
Stump Grinding Boise Idaho
Looking for stump grinding near Boise Idaho or surrounding areas? After 20 yrs owning a full service tree care business we now specialize in tree stump grinding, lot clearing and land management services in Boise Idaho & surrounding areas.
We have 2 commercial stump grinders which fit through 36″ gates & 1 portable specialty stump grinder allowing us to reach stumps on terraces, in planter boxes, up against patios, on hillsides, near foundations and fences. There is no stump too large or small, we grind them all.
Call for a free custom estimate and Jack or Trent will come out, look at the scope of the work & give you a no obligation quote.
Stump Removal Northwest Inc
Land Management Solutions
Family owned & operated by Jack, Dani & Trent Walker since 1998. Jack & Dani are a dynamic duo with over 25+ yrs of arboriculture, forest & land management experience. Their son Trent Walker is a commercial helicopter pilot, drone pilot & equipment operator. We have the best commercial equipment & professional expertise needed to successfully prep your property for any project! Serving Boise Idaho & surrounding areas. We look forward to serving you!
Jack & Dani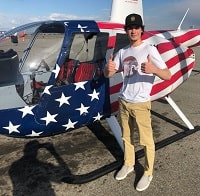 Trent Walker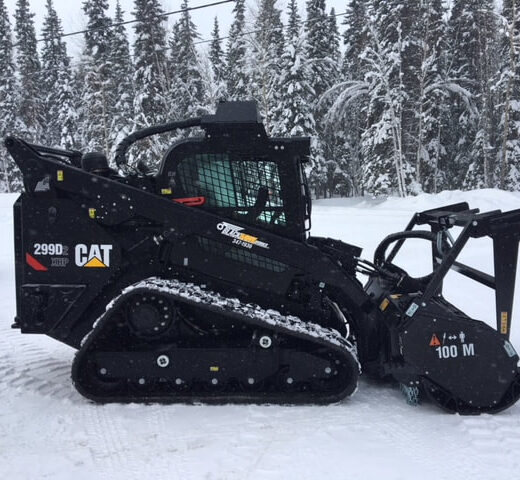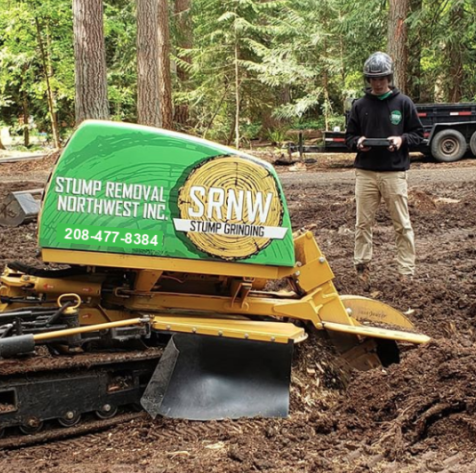 Stump Grinders
Robin