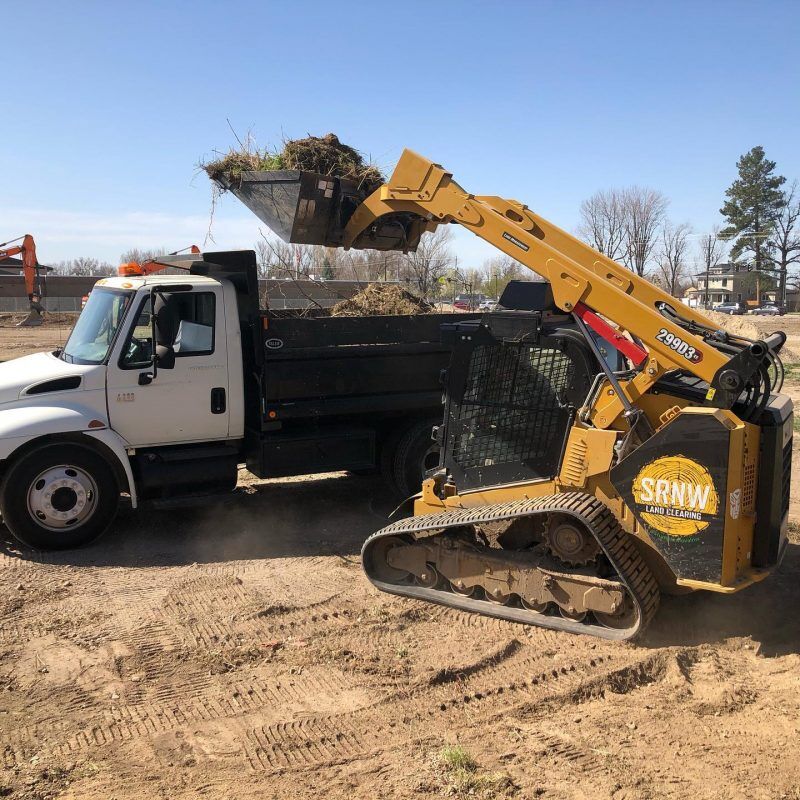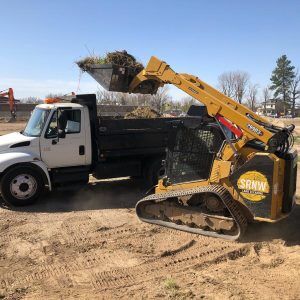 We are excited to announce Stump Removal Northwest demolition services and dump truck hauling service to Treasure Valley and surrounding property owners and commercial clients! If you have a garage, shed, building you need demolished and debris hauled off, we can do it. Just call for a free demolition estimate.
After so many requests to tear down garages and old sheds we decided it was time to buy a dump truck and do building demolition. Our Cat299D3 is the perfect machine to demolish buildings, concrete slabs and more. Be sure to note that we need a 8′ access to get our machine to the demolition zone. We can tear down your buildings, haul them off then level and grade the ground for your next project.
We prep your property for any project!
SRNW Demolition & Hauling Services
Your demolition & land management projects are our priority!
Always Free Estimates
Licensed, Bonded, Insured In Idaho & Oregon
Quick Response
Locally Owned & Operated
Senior Discounts
Satisfaction Guaranteed
Local owner, operator and arborist, Jack Walker has 20+ years experience and when you call, he responds. Jack and his son Trent show up, do the work themselves to your specifications and have over 50 5 star reviews from past clients. At SRNW we pride ourselves on customer satisfaction and clear communication from start to finish. SRNW is fully licensed, bonded and insured in Idaho & Oregon. Emmett Land Clearing Services
Should something get missed, every customer gets 1 free callback!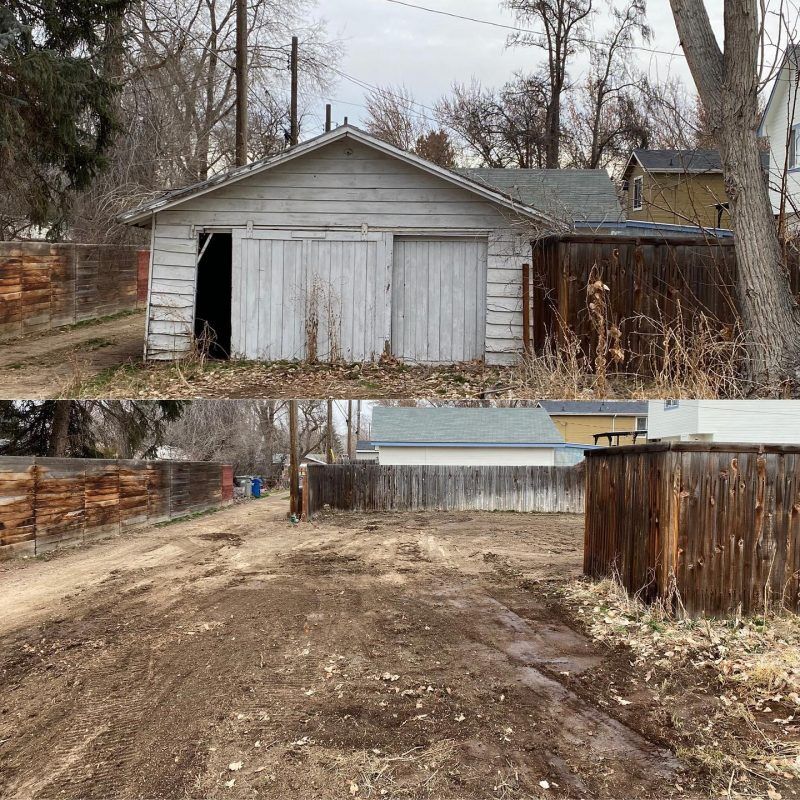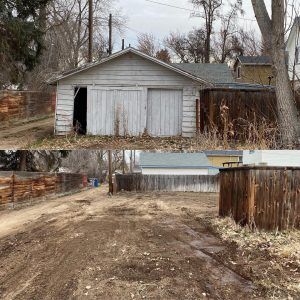 We have the professional equipment and experience to complete your demolition work. We also provide land clearing services, stump grinding, install french drains, level ground, grade, excavate and provide brush clearing services. Click what is forestry mulching to learn more. If you have 1 lot or acreage you want to reclaim, call for a free estimate.