Improving Boise Idaho Curb Appeal
Located in the heart of Meridian Idaho we provide Boise Idaho and beyond with professional land management services: stump grinding, lot clearing, brush clearing and mastication services. Being local, our response time is superfast. But you can also schedule a free consult for all land clearing and stump removal needs. Most of the time we can get enough info from one call to give a quote.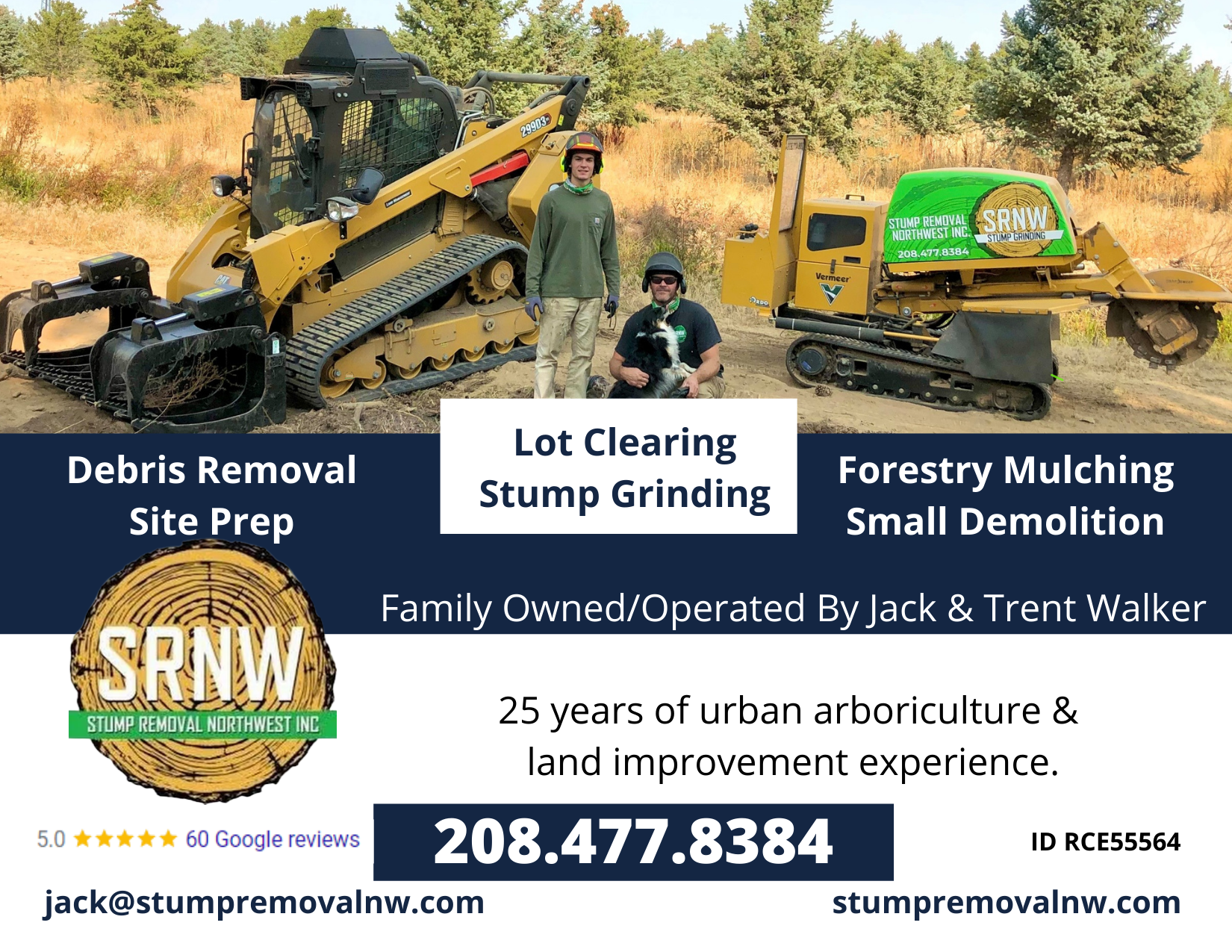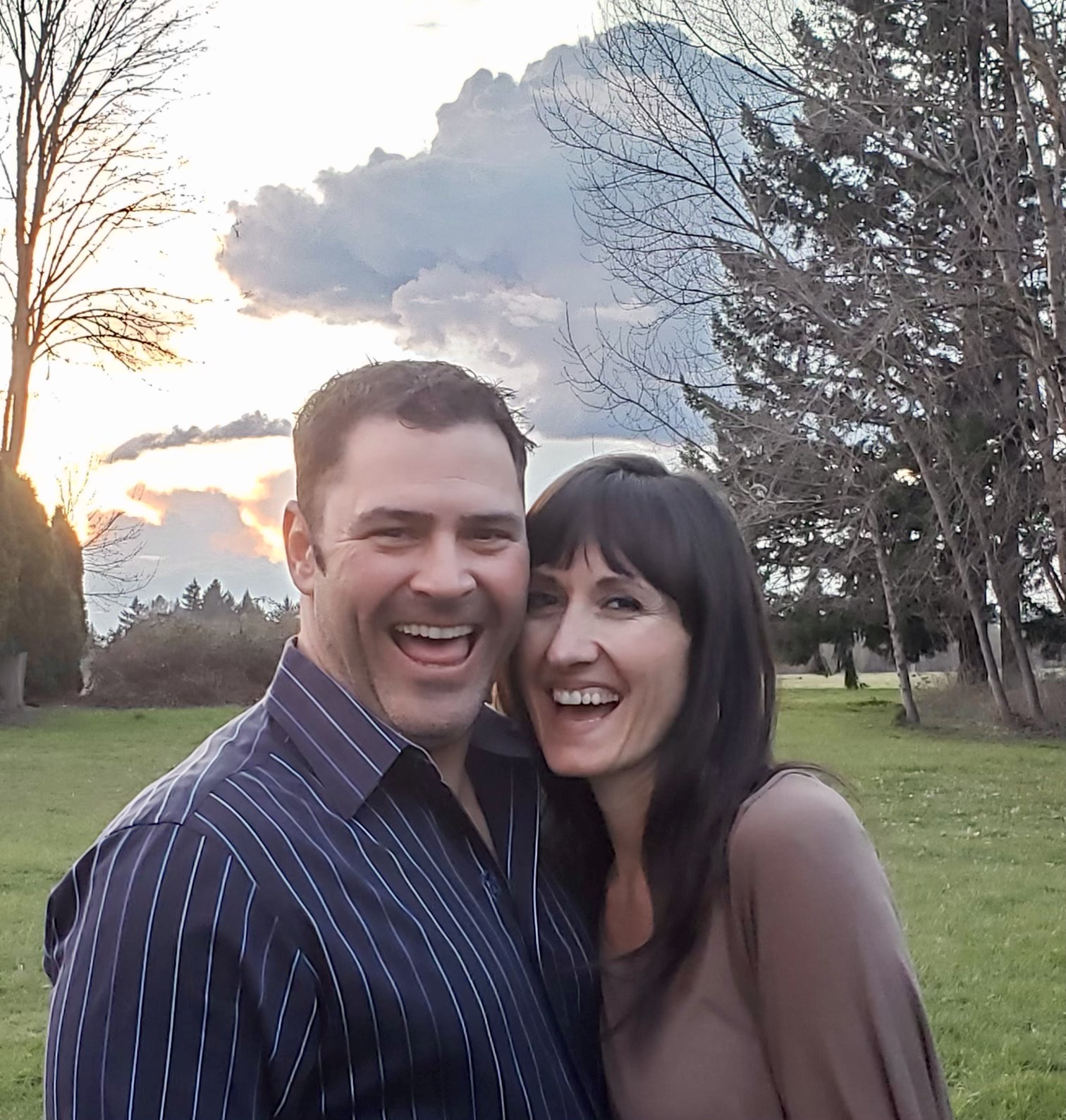 "Hi, meet the Walker's. We founded Stump Removal Northwest 5 years ago after selling our full-service tree care business.
Since then, our youngest son, Trent, has joined us to exponentially grow our services and service areas. We provide vegetation management services to all of Boise ID, Ada county, Nampa ID, Canyon County, Cascade ID, Valley County, Boise County, and Gem County.
From one small stump to acres of overgrown land, if you live in or near Boise, we've got you covered.
POPULAR SERVICES WE PROVIDE IN BOISE ID
We serve all of Treasure Valley and beyond. Serice Area Includes: Ada, Canyon, Boise, Gem, Payette, Valley & Elmore Counties. Call if you are outside these areas as we do travel to McCall Idaho etc.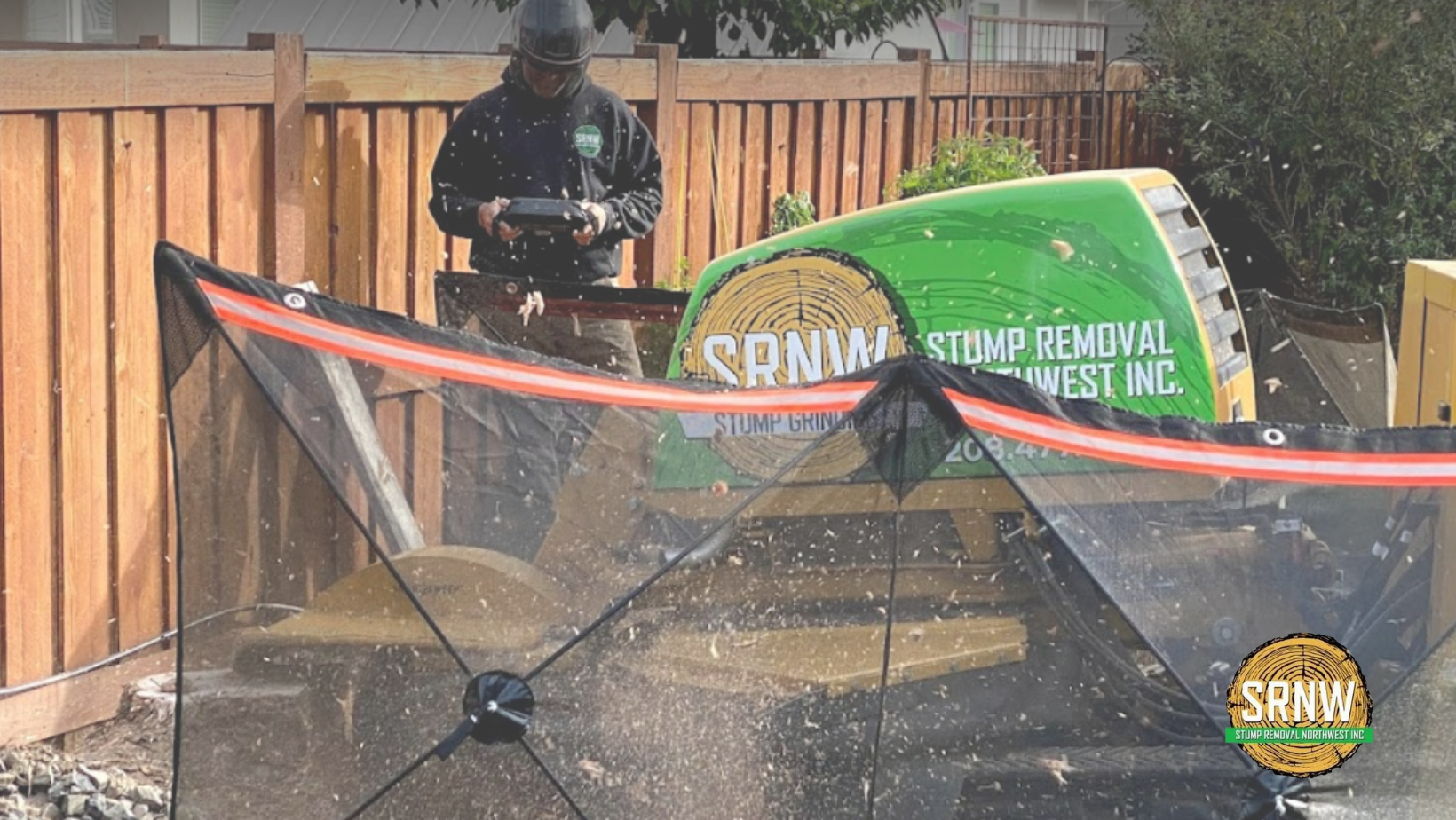 Is your property overgrown, making it impossible to access or use the way you imagined? Whether you have 1 city lot or acreage we provide cost-effective tree, brush, stump removal & small demolition services in Boise Idaho and beyond.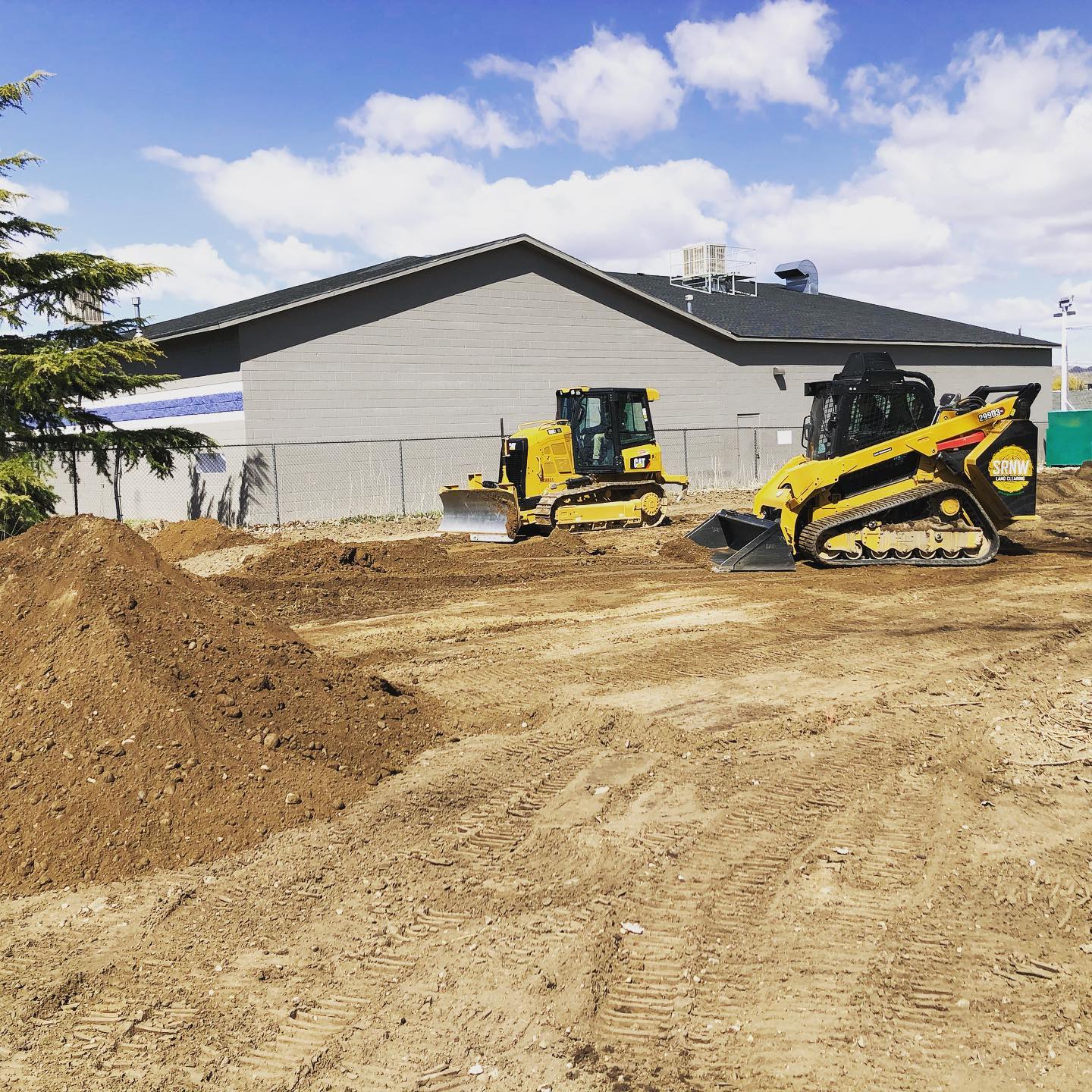 Our brush & forestry mulching services turn existing vegetation and trees up to 12″ in diameter into mulch. No piling, hauling or burning is required. Masticating is the most cost effective, eco-friendly vegetation management practice.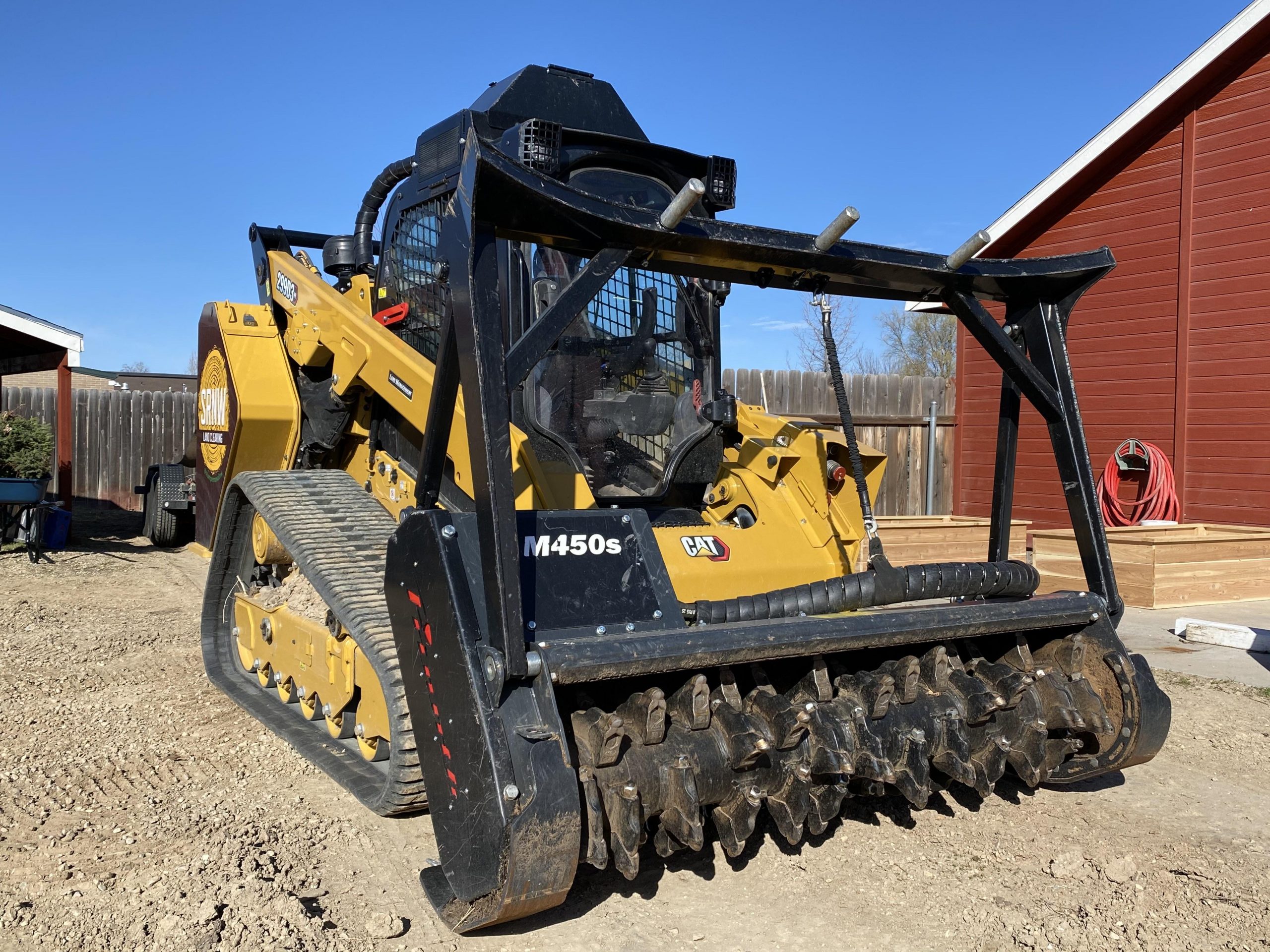 Our Satisfaction Guarantee
At Stump Removal Northwest we strive to provide the best customer service to all of our clients including the ones living in Boise ID. The job is not complete until we are confident our clients are 100% satisfied.
We are family-owned and operated and respond to calls fast in Boise. Most of the time we can give exact estimates over the phone and schedule work to be completed within 2 weeks of your call. That's because we're in Meridian ID, just around the corner from you.
Some Of Our Happy Clients
"I've used SRNW twice to remove stumps big and small. Jack is very quick to return calls, communicate schedules and organize utility checks. The father/son duo quickly and thoroughly cleared out the stumps from my yard. Affordable stump removal service and very easy to work with compared to other companies I got quotes from. Highly recommended!!" Katie D.
"Could not be more pleased with the service. Highly recommended! Prompt, courteous, reasonably priced. Thank you again for the great service, we will definitely call you again." Wendy S.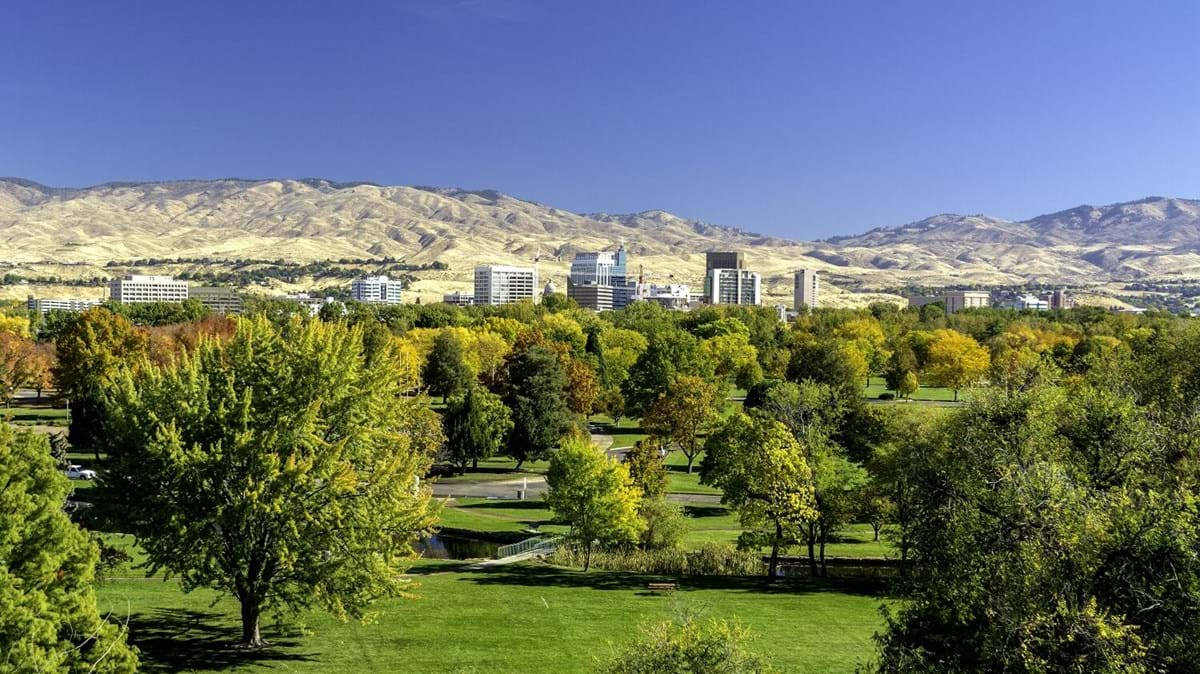 Boise is known as the City of Trees, featuring several outdoor attractions and a rich history. The area was started by fur trappers and then became a gold hotspot. Today the area is known for their delicious foods, outdoor attractions, art and cultural events, and growing attractions.
Stump Removal Northwest Inc has been improving Boise, Meridian, Nampa, Eagle, Star, Garden City, Caldwell curb appeal since 1998. With our complete stump removal and eco-friendly mastication services we are the go-to for cost effective and environmentally friendly lot clearing and vegetation management.
As Boise continues to grow we look forward to serving residents and commercial businesses in the Treasure Valley and beyond.